The Federal Skilled Trade Program is for candidates who are willing to obtain permanent residency based on qualifications in a skilled trade. From January 1, 2015, the eligible candidates must make an Expression of Interest in immigrating to Canada through the Express Entry selection system to immigrate Canada.
It permits candidates who posses a job offer or suitable credentials for working under specific occupations in Canada for obtaining permanent residency in preferred Canadian province or territory other than Quebec. Hence, for more information visit the best immigration consultants in your city.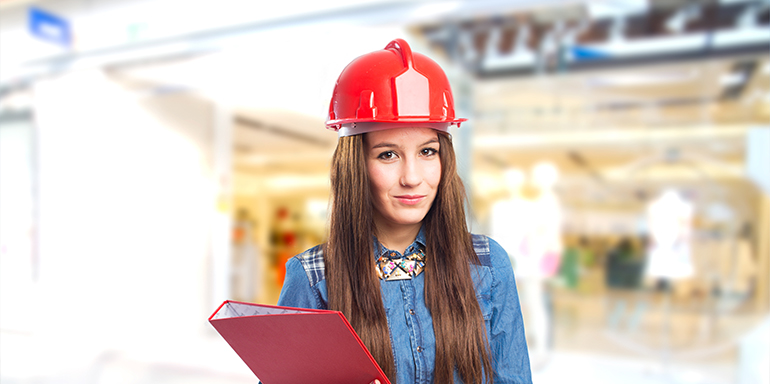 Following are the minimum requirement for the applicants of Federal Skilled Trade Program to qualify for a Canada Immigration Visa:
1. Candidates must plan to live in any state except Quebec.
2. An evidence of lingual proficiency in English or French from the designated testing authorities. The evidence must clarify that the applicant is meeting a minimum provision set by the Minister-Canadian Level Benchmark (CLB) 5 for speaking and listening, CLB 4 in reading and writing module.
3. Applicants should have offers of employment for up to two employers of at least one year duration or a Certificate of Qualification from a provincial or territory body.
4. He/she should have achieved 2 years of qualified work experience in the skilled trade in last five years.
5. Meet the employment necessities for that talented exchange as set out in the National Occupational Classification (NOC.)
The occupations falling under NOC B  will be qualified for this program. This sums to a total of 90 qualified occupations. These occupations have covered the undermentioned prevailing classifications:
1. Industrial, Electrical and Construction Trades.
2. Maintenance and Equipment Operation Trades.
3. Supervisors and Technical Occupations in National Resources and Agriculture
4. Processing, Manufacturing and Utilities Supervisors and Central Control Operators.
5. Chefs and Cooks.
6. Butchers and Bakers.
Lastly, Immigration to Canada can is a complex procedure to understand. Thus, only the top immigration consultants have the necessary knowledge and experience to guide candidates appropriately regarding the process.